Oprah Winfrey is the most famous American talk show host. Her show "The Oprah Winfrey Show" was the highest-rated program of its kind in the history of Television.
Oprah Winfrey is one of the most influential people in the world, was ranked the richest African American of the 20th century and has won many awards through all her career. She is a massive successful woman.
Today, I am sharing with you 27 Oprah Winfrey quotes to motivate you to reach the success you too deserve in life.
Let's start!
1.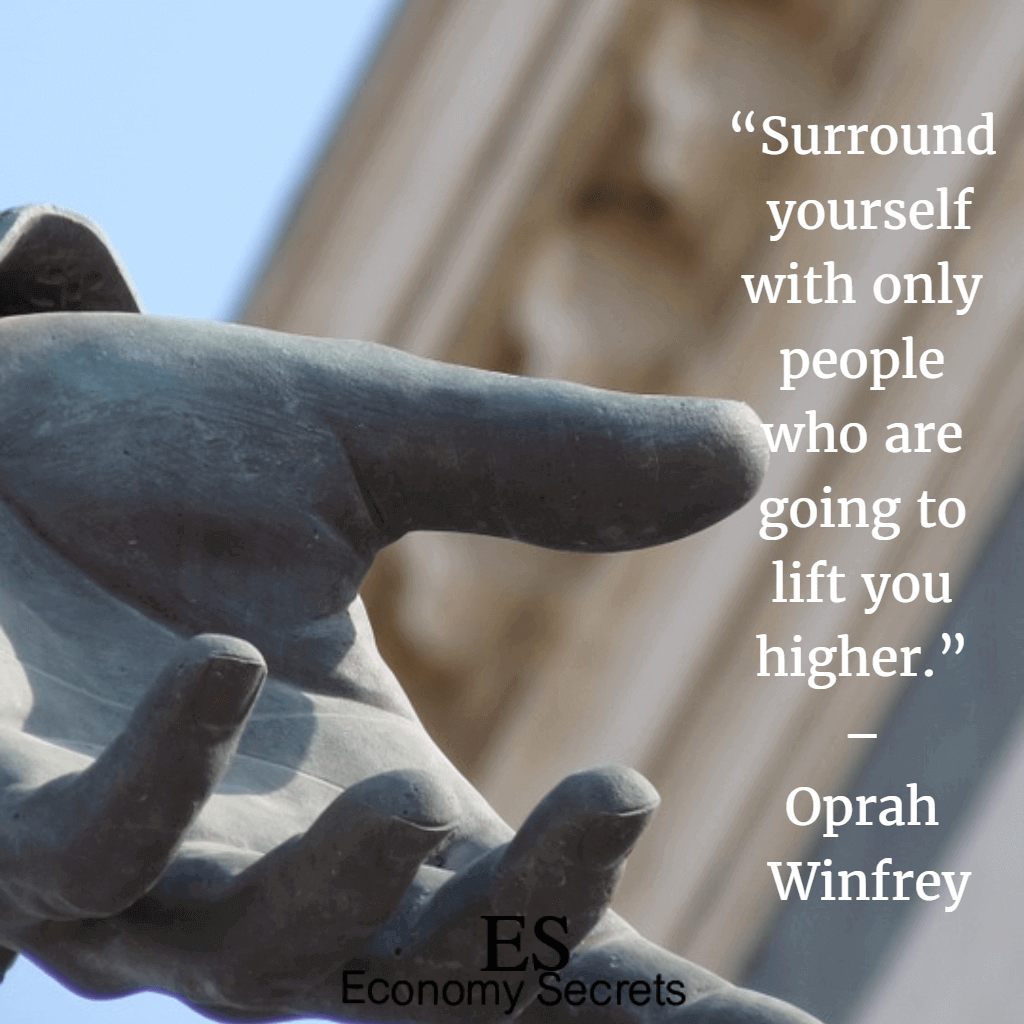 2.
"Turn your wounds into wisdom." – Oprah Winfrey
3.
"Real integrity is doing the right thing, knowing that nobody's going to know whether you did it or not." – Oprah Winfrey
4.
"Breathe. Let go. And remind yourself that this very moment is the only one you know you have for sure." – Oprah Winfrey
5.
6.
"Do the one thing you think you cannot do. Fail at it. Try again. Do better the second time. The only people who never tumble are those who never mount the high wire. This is your moment. Own it." – Oprah Winfrey
7.
"Lots of people want to ride with you in the limo, but what you want is someone who will take the bus with you when the limo breaks down." – Oprah Winfrey
8.
"Passion is energy. Feel the power that comes from focusing on what excites you." – Oprah Winfrey
9.
"What I know for sure is that what you give comes back to you." – Oprah Winfrey
10.
11.
"The more you praise and celebrate your life, the more there is in life to celebrate." – Oprah Winfrey
12.
"Excellence is the best deterrent to racism or sexism." – Oprah Winfrey
13.
"Be thankful for what you have; you'll end up having more. If you concentrate on what you don't have, you will never, ever have enough." – Oprah Winfrey
14.
"The greatest discovery of all time is that a person can change his future by merely changing his attitude." – Oprah Winfrey
15.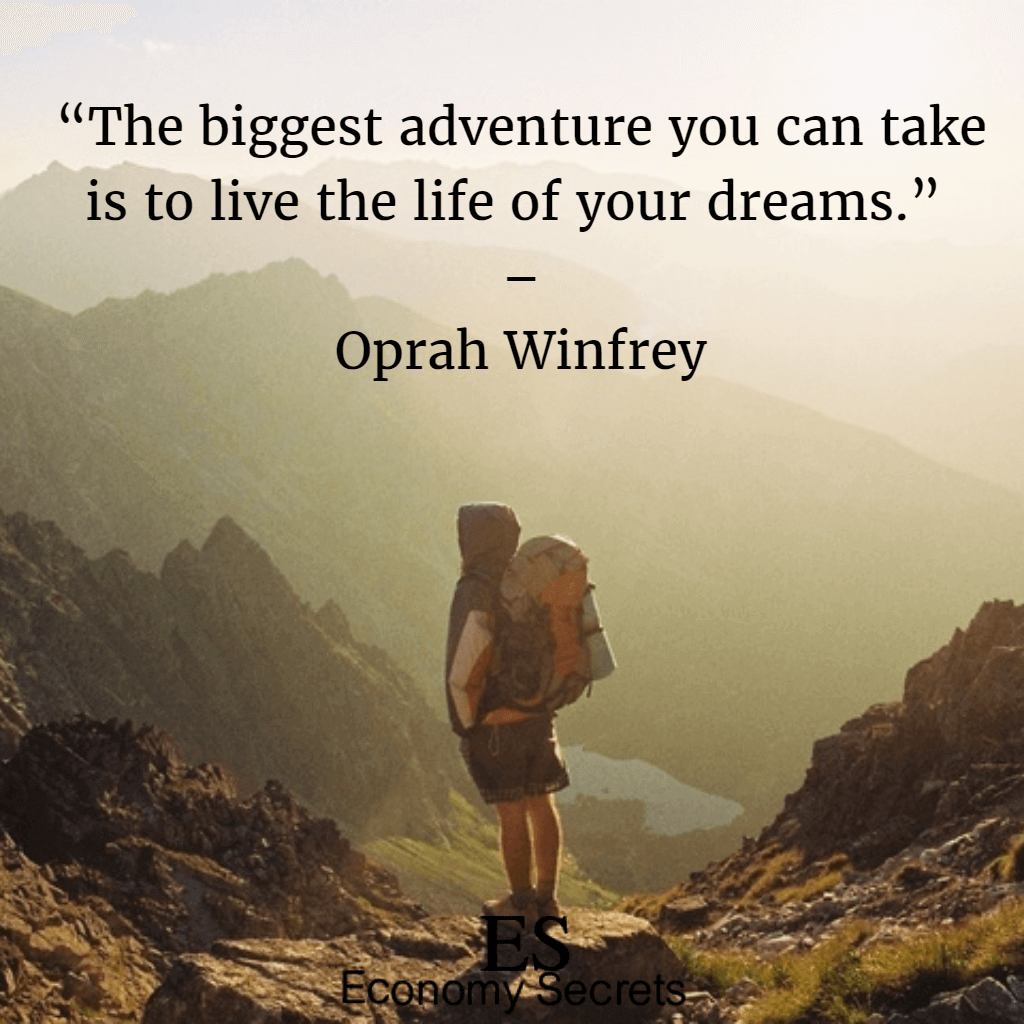 16.
"For everyone of us that succeeds, it's because there's somebody there to show you the way out." – Oprah Winfrey
17.
"As you become more clear about who you really are, you'll be better able to decide what is best for you – the first time around." – Oprah Winfrey
18.
"The whole point of being alive is to evolve into the complete person you were intended to be." – Oprah Winfrey
19.
"I believe that every single event in life happens in an opportunity to choose love over fear." – Oprah Winfrey
20.
"Where there is no struggle, there is no strength." – Oprah Winfrey
21.
"I believe that one of life's greatest risks is never daring to risk." – Oprah Winfrey
22.

23.
"I am a woman in process. I'm just like everybody else. I try to take every conflict, every experience, and learn from it. Life is never dull." – Oprah Winfrey
24.
"You know you are on the road to success if you would do your job and not be paid for it." – Oprah Winfrey
25.
"Nothing happens until you decide. Make a decision and watch your life move forward." – Oprah Winfrey
26.
"The big secret in life is that there is no big secret. Whatever your goal, you can get there if you're willing to work." – Oprah Winfrey
27.
Between all these Oprah Winfrey quotes, which ones are your favorites?
Let us know about it in the comment section below.