Warren Buffett is one of the top successful people in the world right now. He is known as the best and most successful investor ever known.
Warren Buffett is also the third wealthiest man in the world and the second one in the United States.
All the success Warren Buffet has reached, all the experience he accumulated through the path he has been through to become the man he is nowadays made his words, quotes and bits of advice  inspirational, motivational and helpful to anyone who might consider reaching success one day.
Today, I am sharing with you 30 great Warren Buffett quotes that will certainly motivate you and make you think concerning many things. No more waiting, here they are:
1.
"It's better to hang out with people better than you. Pick out associates whose behavior is better than yours and you'll drift in that direction." – Warren Buffett
2.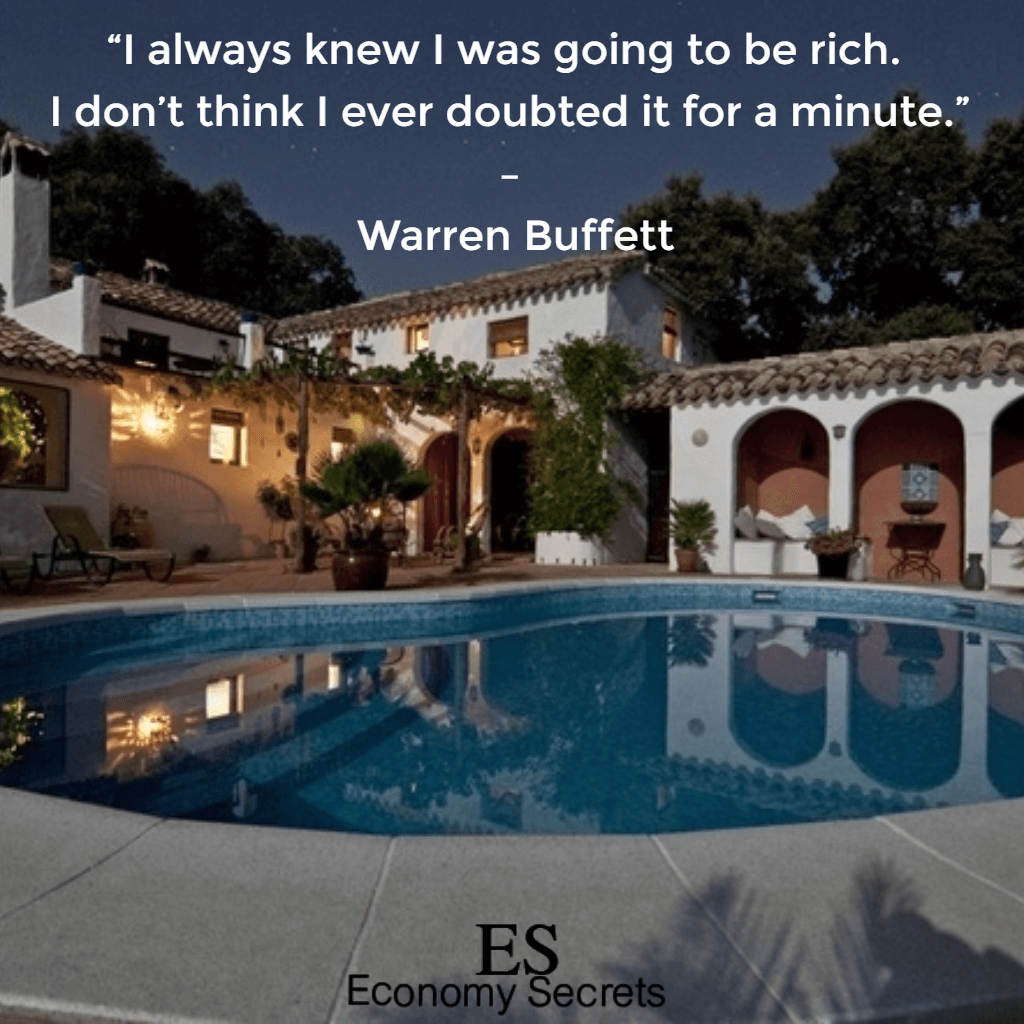 3.
"Risk comes from not knowing what you're doing." – Warren Buffett
4.
"Be greedy when others are fearful, and be fearful when others are greedy." – Warren Buffett
5.
"Time is the friend of the wonderful company, the enemy of the mediocre." – Warren Buffett
6.
"Let blockheads read what blockheads wrote." – Warren Buffett
7.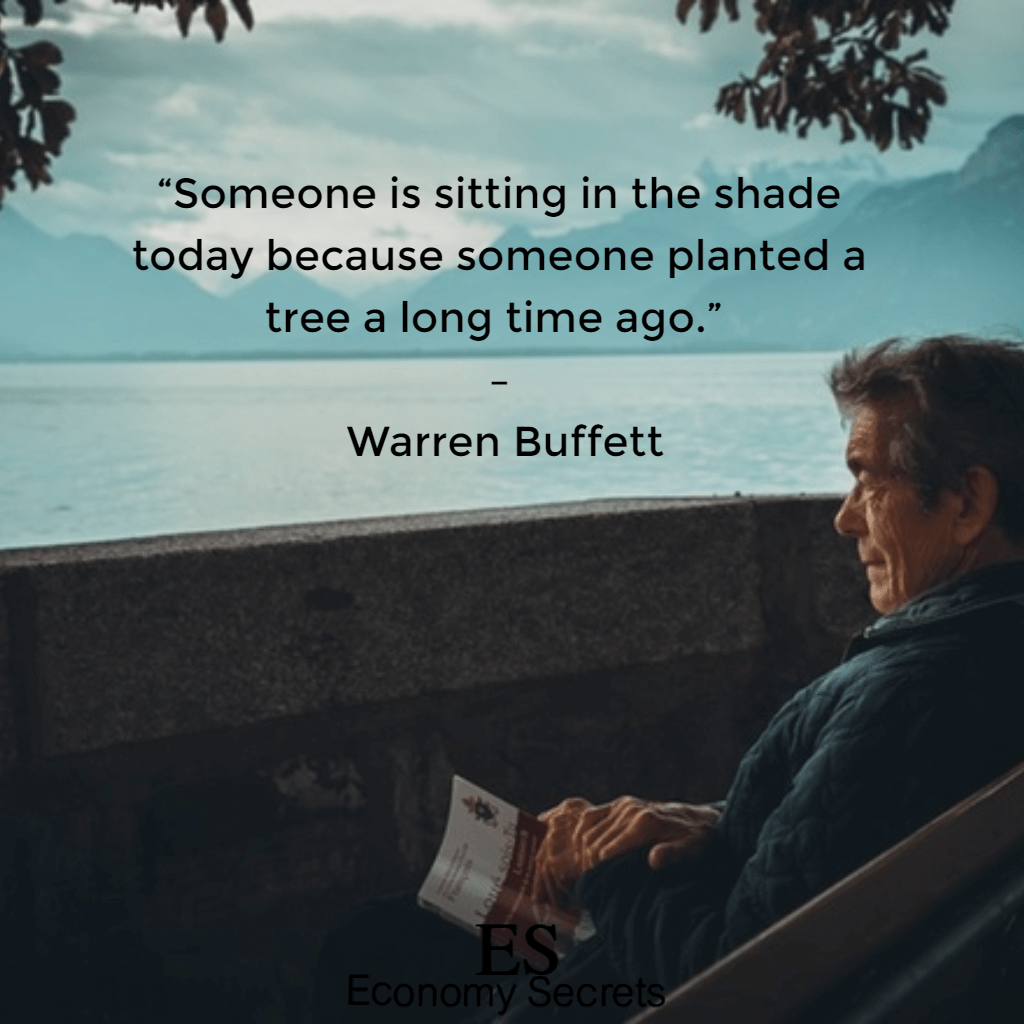 8.
"Chains of habit are too light to be felt until they are too heavy to be broken." – Warren Buffett
9.
"A public-opinion poll is no substitute for thought." – Warren Buffett
10.
11.
"Of the billionaires I have known, money just brings out the basic traits in them. If they were jerks before they had money, they are simply jerks with a billion dollars." – Warren Buffett
12.
"Why not invest your assets in the companies you really like? As Mae West said, 'Too much of a good thing can be wonderful'." – Warren Buffett
13.
14.
"What's nice about investing is you don't have to swing at every pitch." – Warren Buffett
15.
"Your premium brand had better be delivering something special, or it's not going to get the business." – Warren Buffett
16.
"I don't look to jump over 7-foot bars: I look around for 1-foot bars that I can step over." – Warren Buffett
17.
18.
"Wide diversification is only required when investors do not understand what they are doing." – Warren Buffett
19.
"Rule No.1: Never lose money. Rule No.2: Never forget rule No.1." – Warren Buffett
20.
"Predicting rain doesn't count. Building arks does." – Warren Buffett
21.
"When you combine ignorance and leverage, you get some pretty interesting results." – Warren Buffett
22.
"It's far better to buy a wonderful company at a fair price than a fair company at a wonderful price." – Warren Buffett
23.
"There seems to be some perverse human characteristic that likes to make easy things difficult." – Warren Buffett
24.
"You only have to do a very few things right in your life so long as you don't do too many things wrong."– Warren Buffett
25.
26.
"Only buy something that you'd be perfectly happy to hold if the market shut down for 10 years." – Warren Buffett
27.
"In the business world, the rear-view mirror is always clearer than the windshield." – Warren Buffett
28.
"We believe that according the name 'investors' to institutions that trade actively is like calling someone who repeatedly engages in one-night stands a 'romantic.'" – Warren Buffett
29.
30.
"The investor of today does not profit from yesterday's growth." – Warren Buffett
Between all these Warren Buffett quotes, which ones are your favorites?
Let us know about it in the comments  below.