Sylvester Stallone is an American actor, producer, screenwriter, and director. He has been in many movies but he is mostly known and famous for his roles Rocky Balboa in the Rocky's series, and Rambo from the movies of the same name.
Sylvester Stallone has reached massive success, while he started from nothing. He used to sleep at the bus station because he had nowhere to go. He never gave up, he hustled and now he is enjoying his life.
Today, we will see 17 Sylvester Stallone quotes that will certainly affect you in some way. I bet a good one of course. I hope you enjoy it.
Let's get started!
1.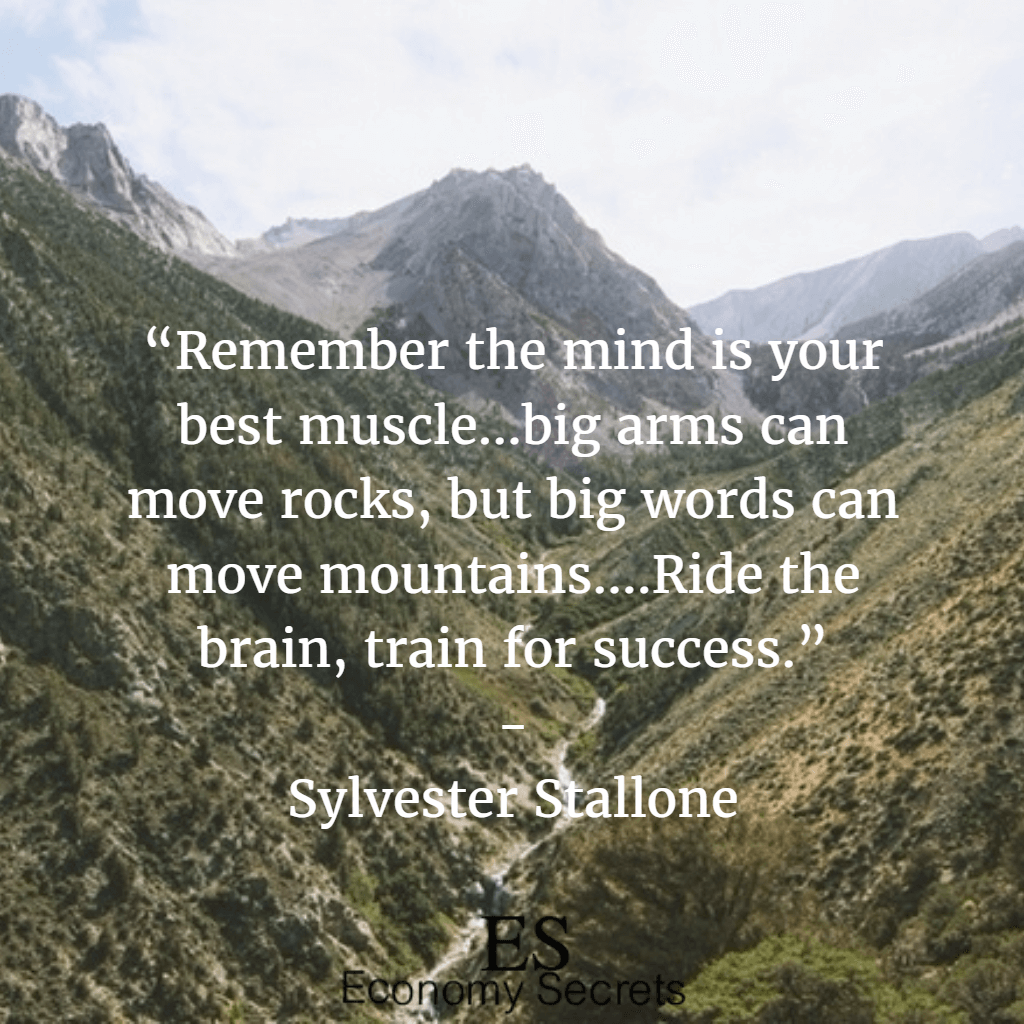 2.
"Your spiritual sense will make you either a winner or a loser."– Sylvester Stallone
3.
"We're all expendable. We think the world's going to stop when a pope dies, or a king. And then… life goes on."– Sylvester Stallone
4.
"There's a natural law of karma that vindictive people, who go out of their way to hurt others, will end up broke and alone."– Sylvester Stallone
5.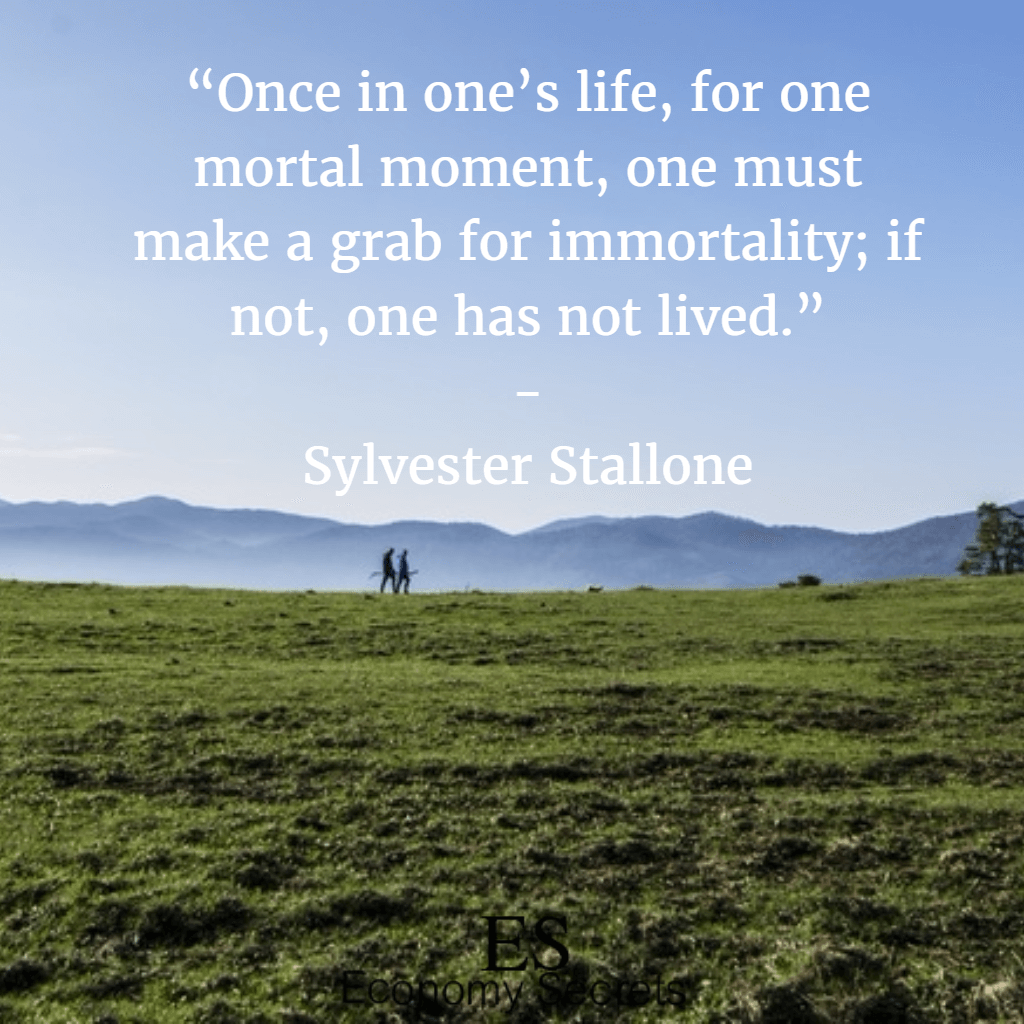 6.
"I really am a manifestation of my own fantasy."– Sylvester Stallone
7.
"I'm a very physical person. People don't credit me with much of a brain, so why should I disillusion them?"– Sylvester Stallone
8.
I take rejection as someone blowing a bugle in my ear to wake me up and get going, rather than retreat."– Sylvester Stallone
9.
"When you're scared, when you're hanging on, when life is hurting you, then you're going to see what you're really made of."– Sylvester Stallone
10.
11.
"I believe there's an inner power that makes winners or losers. And the winners are the ones who really listen to the truth of their hearts."– Sylvester Stallone
12.
"I'm not handsome in the classical sense. The eyes droop, the mouth is crooked, the teeth aren't straight, the voice sounds like a Mafioso pallbearer, but somehow it all works."– Sylvester Stallone
13.
"It would be great to be able to pass on to someone all of the successes, the failures, and the knowledge that one has had. To help someone, avoid all the fire, pain and anxiety would be wonderful."– Sylvester Stallone
14.
"No one likes to fail at anything, but I believe I'm a better person for it. I learned life's lessons. You're given certain gifts and that's what you should try to be."– Sylvester Stallone
15.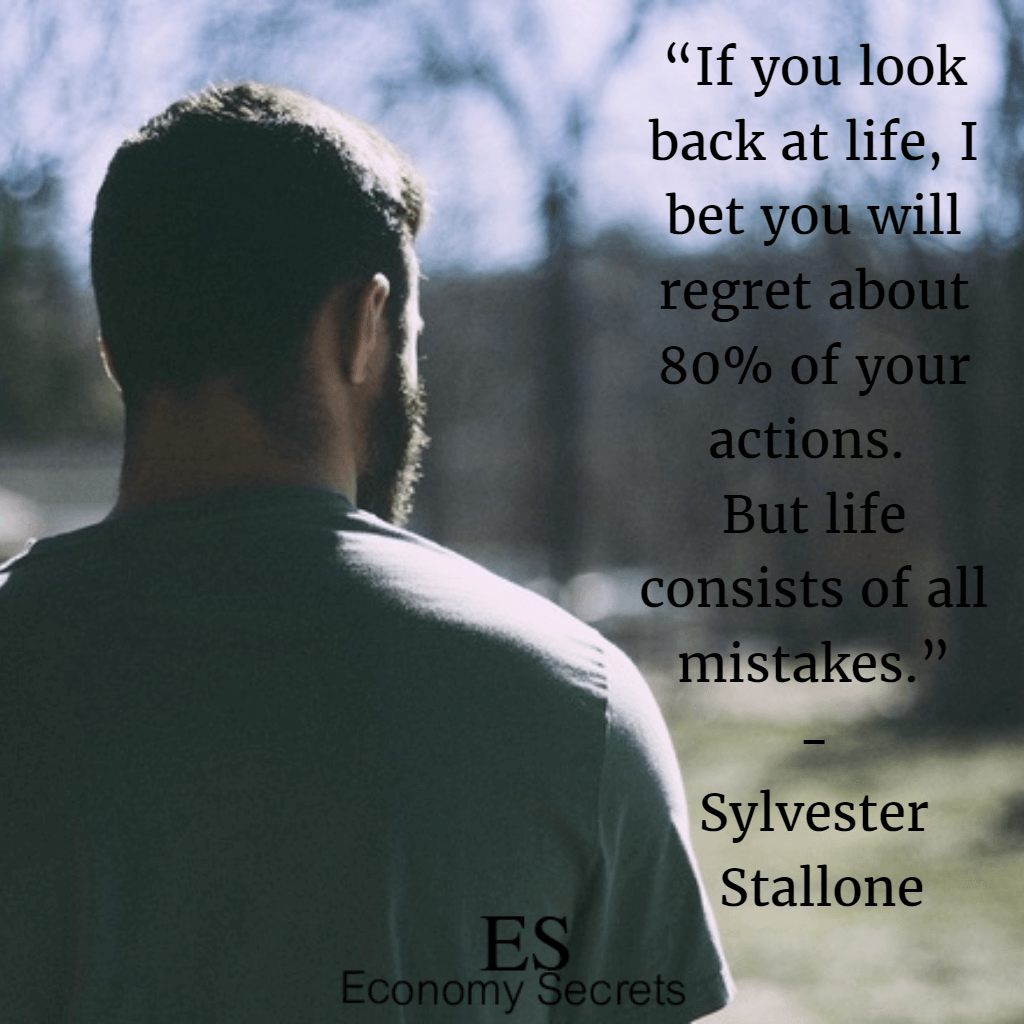 16.
"Every time I've failed, people had me out for the count, but I always come back."– Sylvester Stallone
17.
Between all these Sylvester Stallone quotes, which ones are your favorites?
Let us know about it in the comment section below.