Tony Robbins is one of a legendary life coach of his kind!  All his speeches, conferences, interventions, books can help you get through tough times and motivate you to pursue your dreams and achieve your goals.
Today, I decided to share with you 35 great Tony Robbins Quotes that will certainly help you to get your life together, to stop complaining, to stop being the consequence of what others have done and to take full control of your life!
I hope it will work…
1.
2.
"I challenge you to make your life a masterpiece. I challenge you to join the ranks of those people who live what they teach, who walk their talk." – Tony Robbins
3.
"Things do not have meaning. We assign meaning to everything." – Tony Robbins
4.
"We will act consistently with our view of who we truly are, whether that view is accurate or not." – Tony Robbins
5.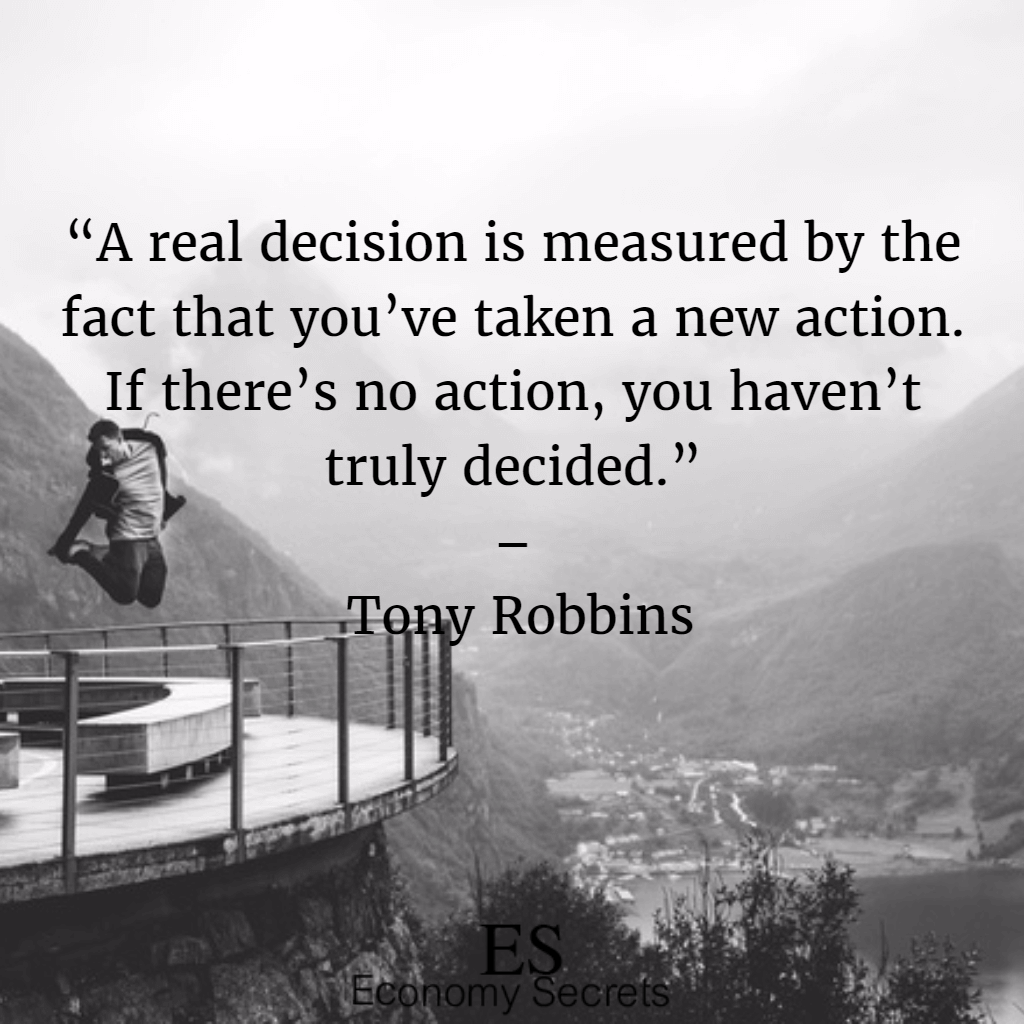 6.
"If you want to be successful, find someone who has achieved the results you want and copy what they do and you'll achieve the same results." – Tony Robbins
7.
"For changes to be of any true value, they've got to be lasting and consistent." – Tony Robbins
8.
"If you believe you are right, or you believe you are wrong, you're right. Whenever you are certain about it, you will support it. Remember that." – Tony Robbins
9.
"I've come to believe that all my past failure and frustration were actually laying the foundation for the understandings that have created the new level of living I now enjoy." – Tony Robbins
10.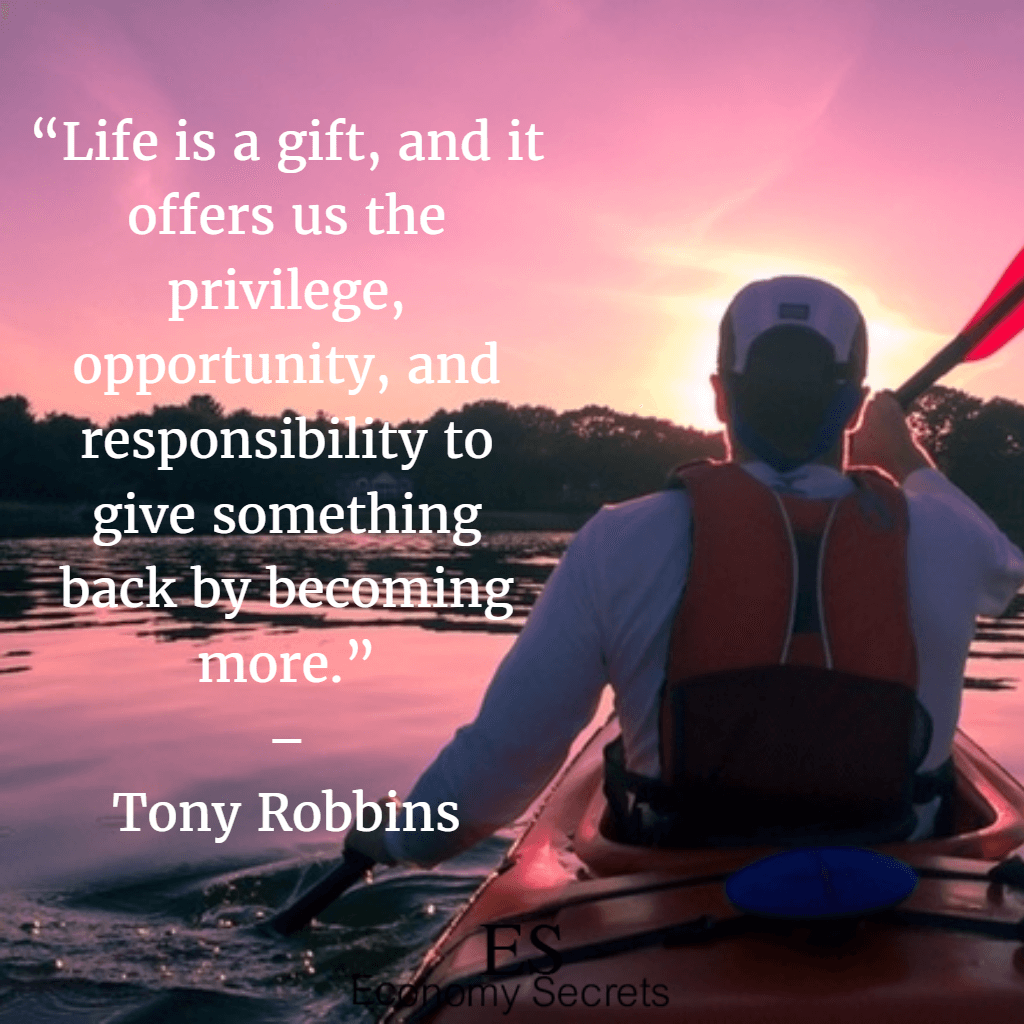 11.
"Only those who have learned the power of sincere and selfless contribution experience life's deepest joy: true fulfillment." – Tony Robbins
12.
"Leaders spend 5% of their time on the problem & 95% of their time on the solution. Get over it & crush it!" – Tony Robbins
13.
"If you do what you've always done, you'll get what you've always gotten." – Tony Robbins
14.
"It is in your moments of decision that your destiny is shaped." – Tony Robbins
15.
16.
"Beliefs have the power to create and the power to destroy. Human beings have the awesome ability to take any experience of their lives and create a meaning that disempowers them or one that can literally save their lives." – Tony Robbins
17.
"In life you need either inspiration or desperation." – Tony Robbins
18.
"Lack of emotion causes lack of progress and lack of motivation." – Tony Robbins
19.
"Using the power of decision gives you the capacity to get past any excuse to change any and every part of your life in an instant." – Tony Robbins
20.
21.
"It's your unlimited power to care and to love that can make the biggest difference in the quality of your life." – Tony Robbins
22.
"It is not what we get. But who we become, what we contribute… that gives meaning to our lives." – Tony Robbins
23.
24.
"Successful people ask better questions, and as a result, they get better answers." – Tony Robbins
25.
26.
"To effectively communicate, we must realize that we are all different in the way we perceive the world and use this understanding as a guide to our communication with others." – Tony Robbins
27.
28.
"People are not lazy. They simply have impotent goals – that is, goals that do not inspire them." – Tony Robbins
29.
30.
"If you can't, you must. If you must, you can." – Tony Robbins
31.
32.
"Most people fail in life because they major in minor things." – Tony Robbins
33.
"Most people have no idea of the giant capacity we can immediately command when we focus all of our resources on mastering a single area of our lives." – Tony Robbins
34.
35.
"We can change our lives. We can do, have, and be exactly what we wish." – Tony Robbins
Between all these Tony Robbins quotes, which ones are your favorites?
Let us know about it in the comment section below.