Karl Lagerfeld is a German famous fashion designer, artist, and photographer. He is the head designer of many successful brands as Channel, Fendi and hiw own brand.
Karl Lagerfeld was born on 10th September 1933, and through all his existence he made his name as a huge and recognizable trademark that show the high quality of work. Every time people hear that he is the man behind any fashion design, they already acknowledge that it's a high quality work done by one of the top and most famous expert in the domain.
All the massive success he reached has been achieved through a lot and a lot of hard work and dedication.  He accumulated a lot of experience and wisdom through all the challenges he went through. His wise words can certainly change your vision of the world and life.
Today, we will see 11 Karl Lagerfeld quotes, and we hope that they will get you just enough life wisdom to know how to deal with life's challenges, to know how to pursue your dreams, and mostly to discover that you can become who you ever wanted to be and make all your wishes come true.
Let's start!
1.
"Don't overact the story of your name. Overact the story of your work." ― Karl Lagerfeld
2.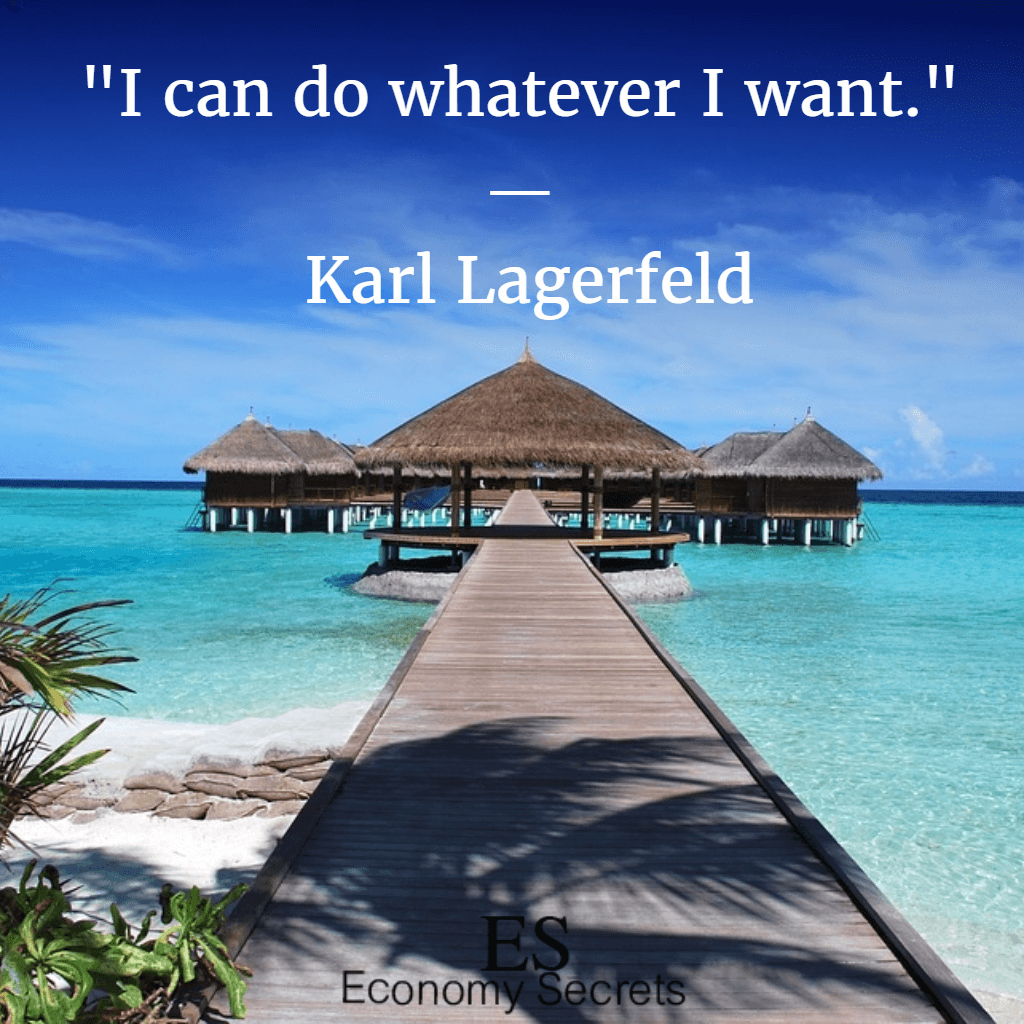 3.
"What I enjoy most is doing something I've never done before." ― Karl Lagerfeld
4.
"Stuff your brain with knowledge." ― Karl Lagerfeld
5.
"You cannot be creative with people around you." ― Karl Lagerfeld
6.

7.
"Work is making a living out of being bored." ― Karl Lagerfeld
8.
"I like to reinvent myself — it's part of my job." ― Karl Lagerfeld
9.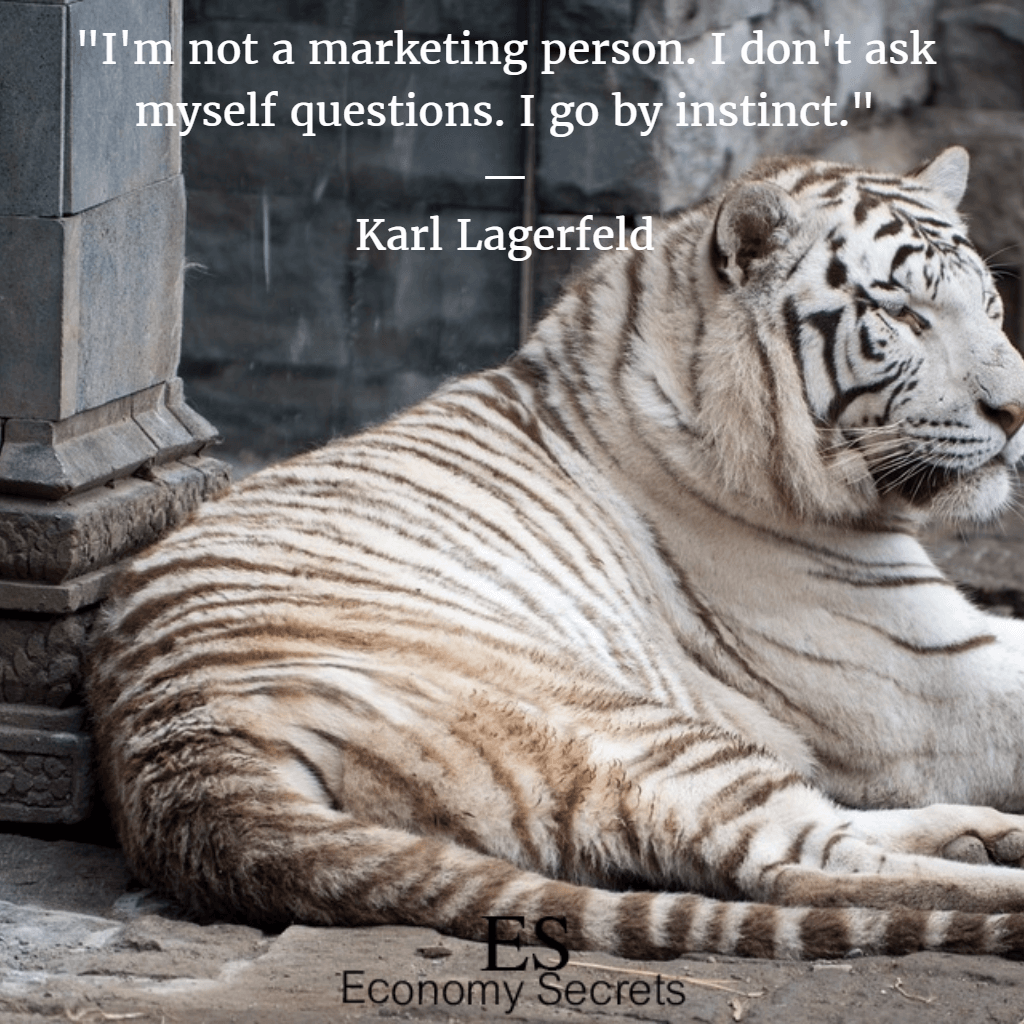 10.
"The brain is a muscle, and I'm a kind of body-builder." ― Karl Lagerfeld
11.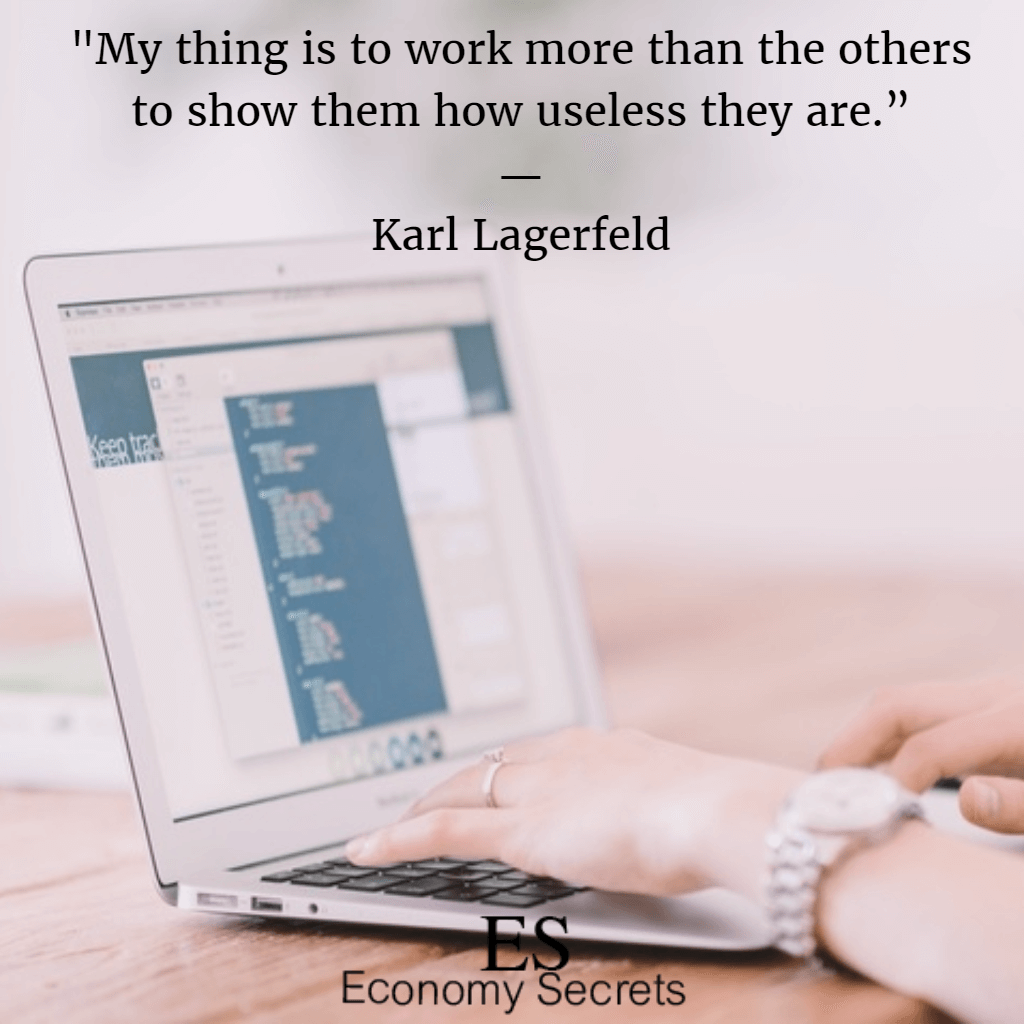 Between all these Karl Lagerfeld quotes, which ones are your favorites?
Let us know about it in the comment section below.
Image Credits: Christopher William Adach: 1 & 2, and OFFICIAL LEWEB PHOTOS.